Infolob Solutions Inc, is an Oracle Platinum Partner out of Irving, Texas. It is one of only 25 internationally recognized Oracle Managed Partners – the company's program that recognizes an elite group of proven and trusted partners. It is widely recognized in the Oracle consulting solutions market and serves many high profile clients,including Google, Facebook, Walt Disney and Verizon.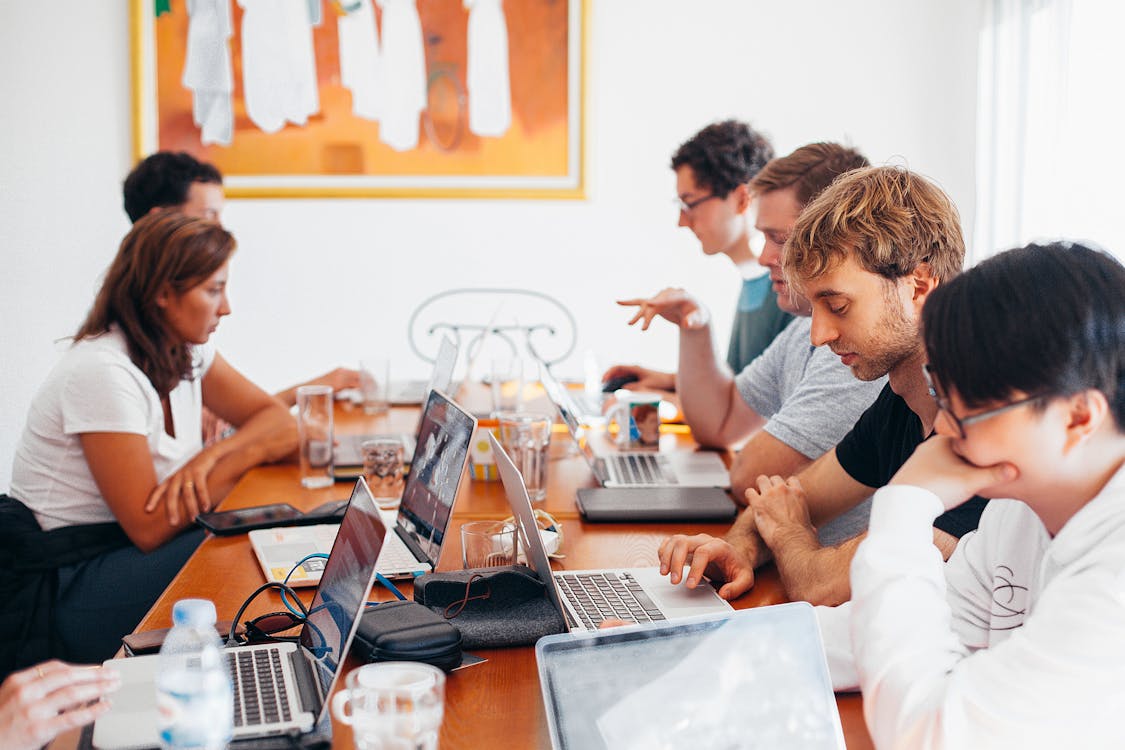 Infolob has been strategically targeting an Oracle consulting solutions company for acquisition in the northeast for the past year. The South Central Pennsylvania market is ideal for Infolob. Infolob will retain CREDO's Harrisburg office and several of CREDO's key leaders to help drive business forward in the northeast.
CREDO leadership reached out to Infolob and both teams recognized a synergy. The team at CREDO saw an opportunity to bring greater value without limitations to their clients and the central PA marketplace overall and Infolob who also was looking to build a stronger presence in the Northeast and recognized that CREDO could help create that footprint.




On April 26, 2017 Infolob Solutions acquired CREDO Technology Solutions setting the strategic direction for Infolob' s continued expansion into the northeast market. Infolob is projecting revenue of over $50M in 2017 and has over 200 active consultants.