The pandemic hit everyone hard, especially big-fish corporates across the world. Organizations that relied on the collective skillset and intersectional labour of thousands of employees struggled to maintain productivity and morale by implementing remote or hybrid working modalities.
For Chief Human Resource Officers (CHROs) across the globe, the question has thereby arisen, as to how they can replace the existing cost-effective processes with those that are creative and innovative and attract and develop talent to optimize the overall workforce.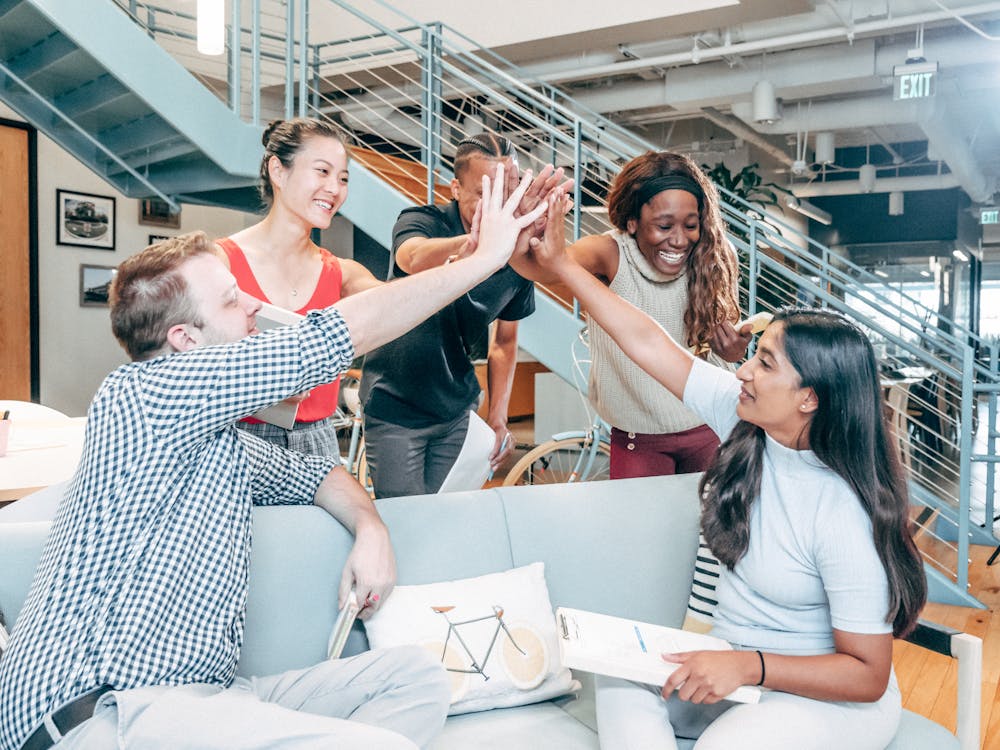 Workforce development is a burning issue in the post-pandemic world. In research conducted by McKinsey, more than 70 CHROs in some of Europe's largest organizations have pushed the adoption of more people-centric policies in order to achieve greater efficiency from their employees.
In order to build a "more dynamic talent and work model" that works in the coming days, it is essential that CHROs see to the implementation of more flexible policies that are responsive to employee feedback; thus, establishing a deeper connection with the employees – no matter which stage of interaction it is, i.e., recruitment, management, training, or promoting.
As everyone went into lockdown and stayed inside their homes for months on end, the physical and mental health concerns of employees increased on an unprecedented scale, and those relating to the overall impact of their company on society, also intensified.
This, in turn, led to a spell of demotivation amongst the majority of employees, who seemed to suffer from a loss of purpose, owing to the absence of a human element amidst all of these technological developments – which CHROs realize now, that should have come from the human resources sector. Offering a t-shirt on a festive occasion and free lunch once a month wasn't cutting it, and thus, began the era of the Great Resignation.
Such a crisis inevitably turned into a conversation about implementing more agile HR practices, as the C-suite executives looked to the HR personnel for effective day-to-day management and strategic thinking to expand the workforce.
So why should HRs focus most on Workforce Development in 2022?
Development of the workforce can put a stopper on the constant drip-out of talent and loyalty that almost every big organization is going through at present. Catering to the employee needs that extend beyond what is beneficial to just the company is imperative right now. After all, a company is only as strong as its most loyal and effective employees!
Here are 3 reasons why CHROs all over the world need to give workforce development a place of paramount importance.
1. It can create a strategically-sound workforce by balancing external hiring with internal talent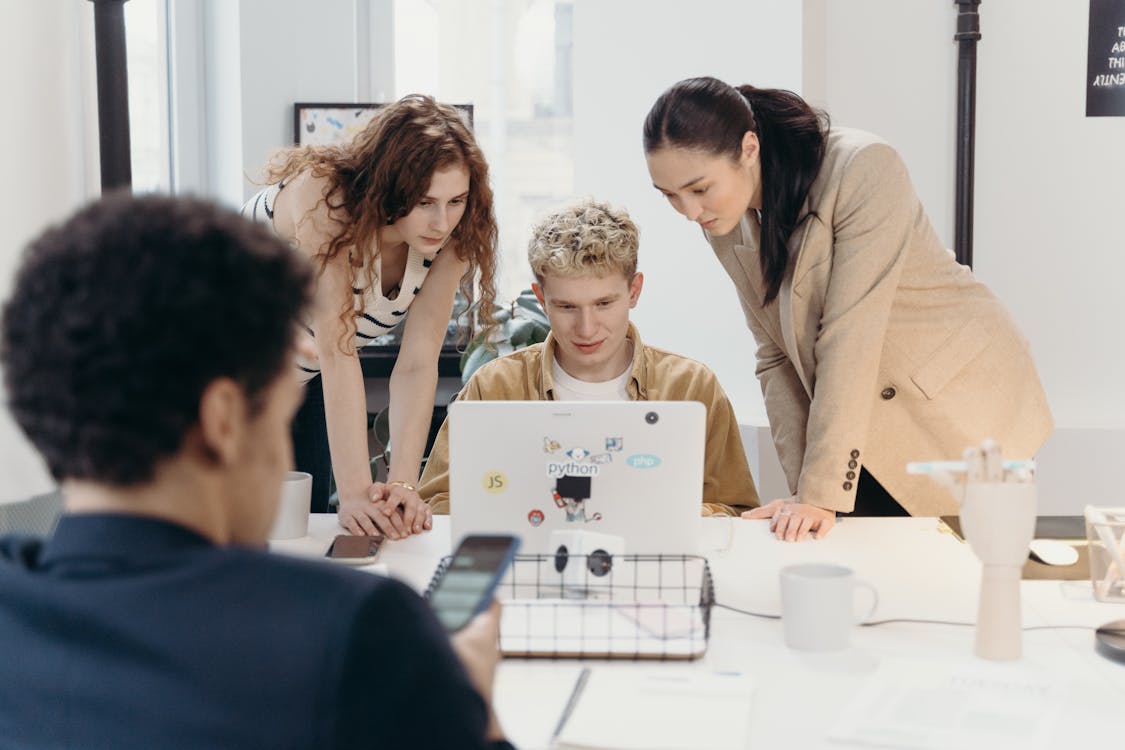 Planning and development of the workforce lead to the opportunity of recognizing and reorganizing the existing team according to their best talents and strengths, as well as making a place for bringing in individuals with required skill sets in-house through recruiting efforts. This establishes a sense of knowing crucial information about the existing employees and provides them with avenues for promotional or lateral changes in position, before making a new hire. In addition, it also provides a better operational model, in case the company is suffering from a talent shortage in a particular segment and needs to be managed by existing team players for a temporary time period.
2. It generates better anticipation for training, compensation, and benefits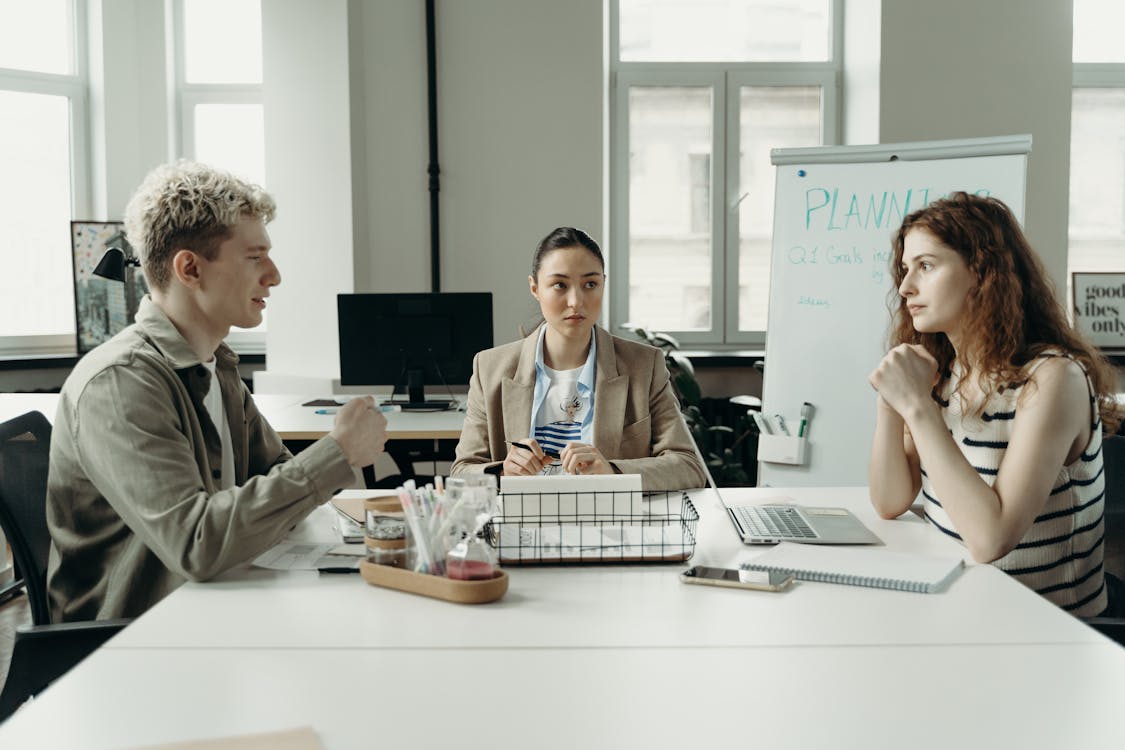 Employees in recent times are seen placing greater significance on growth than on their salary. In such a situation, training and upskilling and opportunities for continuing education programs entice an employee like nothing else. Effective workforce development includes all of this under the perks and benefits of an employee's complete remuneration package while also providing avenues for mindful physical and mental health practices that help the employee to achieve more productivity and plan pertaining to his or her workflow. It also comprises regular assessments of individual employees, keeping up with their learning potential and anticipating leadership development as the company grows in size and operation.
3. It promotes improved employee engagement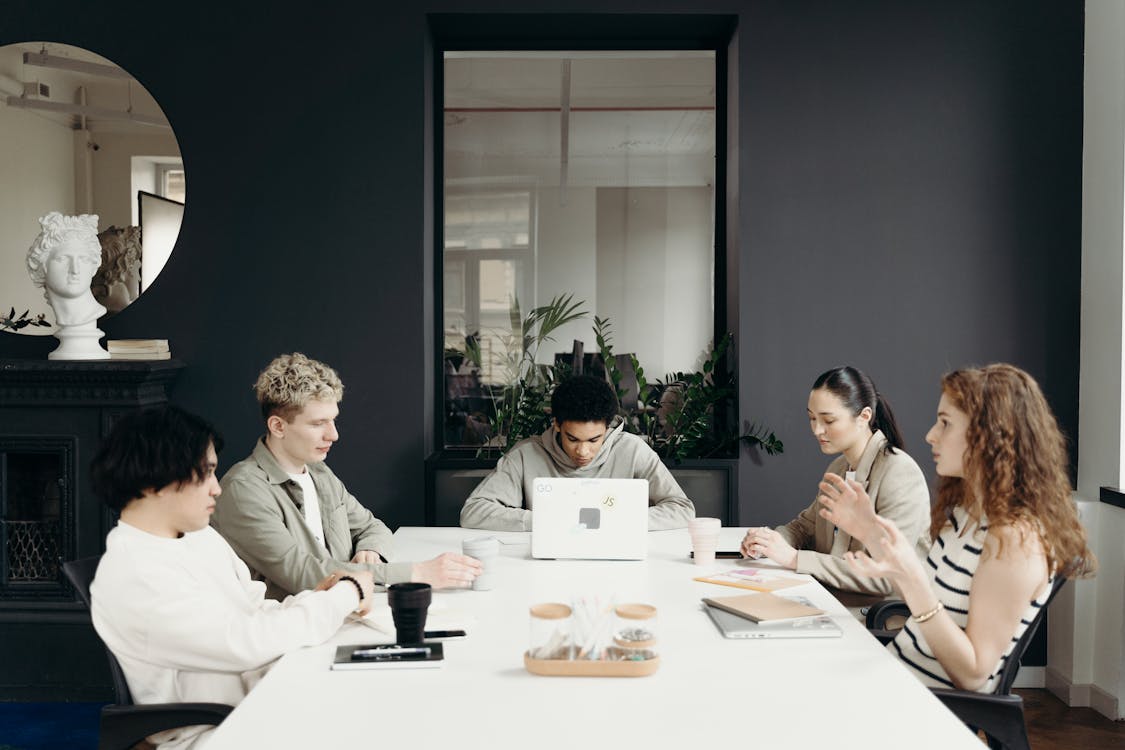 When employees see that the company they have joined seems to care about more than their profitable gains, it consequently inspires them to invest in and stay loyal to the company too. For example, when a company plans for skill gaps and talent shortages by allowing and investing in their existing employees for upskilling and learning continuously as well as planning a strategic workforce with all available inputs, making the newest hire, a company asset, that is sorely needed – it leads to a workplace environment that is relaxed, valued and definitely, more engaged. According to HR leaders worldwide, if your employees don't react negatively to organizational restructuring and rehiring, you can trust that you have created a positively interactive workplace environment and that your employees believe in your ethics and morals, which in turn, breeds goodwill on both ends.
The future of the corporate workforce definitely lies in the hands of capable CHROs, who believe in the need for workforce development. According to McKinsey, by "developing core segmentations of employees, deepening their real-time sensing of mood and morale, and setting the agenda for the new workplace", CHROs can not only support their organizations but also shape them.