The fourth industrial revolution is here. And it is essential to continuously change with the changing times, to stay relevant in the corporate world. Even from before the Covid-19 pandemic, setting its claws into the talent and employment sector, and dragging big-fish companies through the mud, the recent technological advancements were bringing disruptive changes to the job sector. And now, with the ensuing developments of an increasingly flexible hybrid work culture and an elevated proportion of remote workforces, it is more essential than ever to cast the collective eye on upskilling the company assets, i.e. the workforce.
With companies like Deloitte arguing that essential skills only last 5 years on an average, and a PwC study conclusively stating that 4 out of 5 CEOs believe workers who do not possess basic essential skills can harm the growth of the organization as a whole, it is of no surprise, that companies are providing opportunities to employers to upskill their team as a whole, whether it be through self-discovery or workplace training.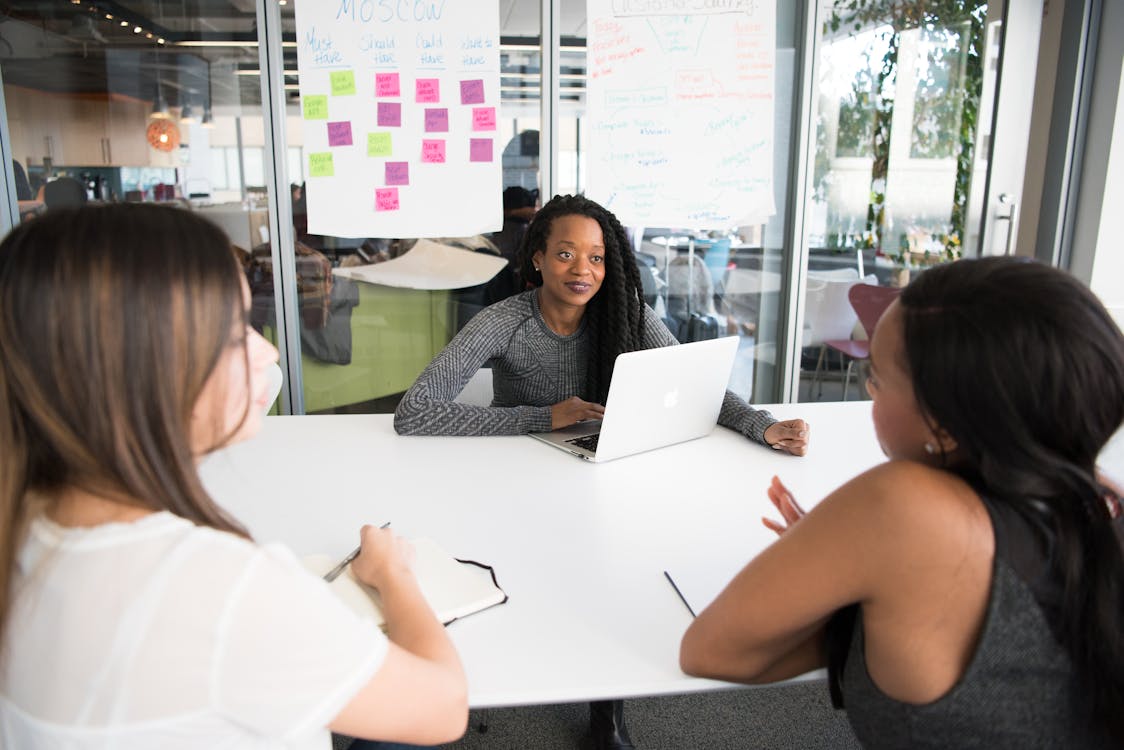 Upskilling the workforce primarily saves time and efforts in recruitment and even helps in cutting costs by a wider margin than what would be required for facilitating new hires. Training and arming your staff with additional skills can help make the company that much more dynamic and adaptive to change – which would ultimately affect your return on investment, positively. As Deloitte's Bill Pester asserts, upskilling is now a "business imperative", without which companies stand to lag behind in competition, leading to lesser turnovers and decreasing relevance.
Always remember – a company is only as strong as its loyal and talented workforce! So let's highlight for you why it is so important for the recruitment sector to focus on upskilling in 2022 and how it can provide you with assured benefits.
1. Better Employee Retention:
Gone are the days when employees used to be satisfied with some discount coupons from Target or even, a bonus check – the smarter workforce wants to see the company give them opportunities for personal development. Employees are more inclined to be engaged and work productively if they see the company invest in programmes that are geared towards active learning.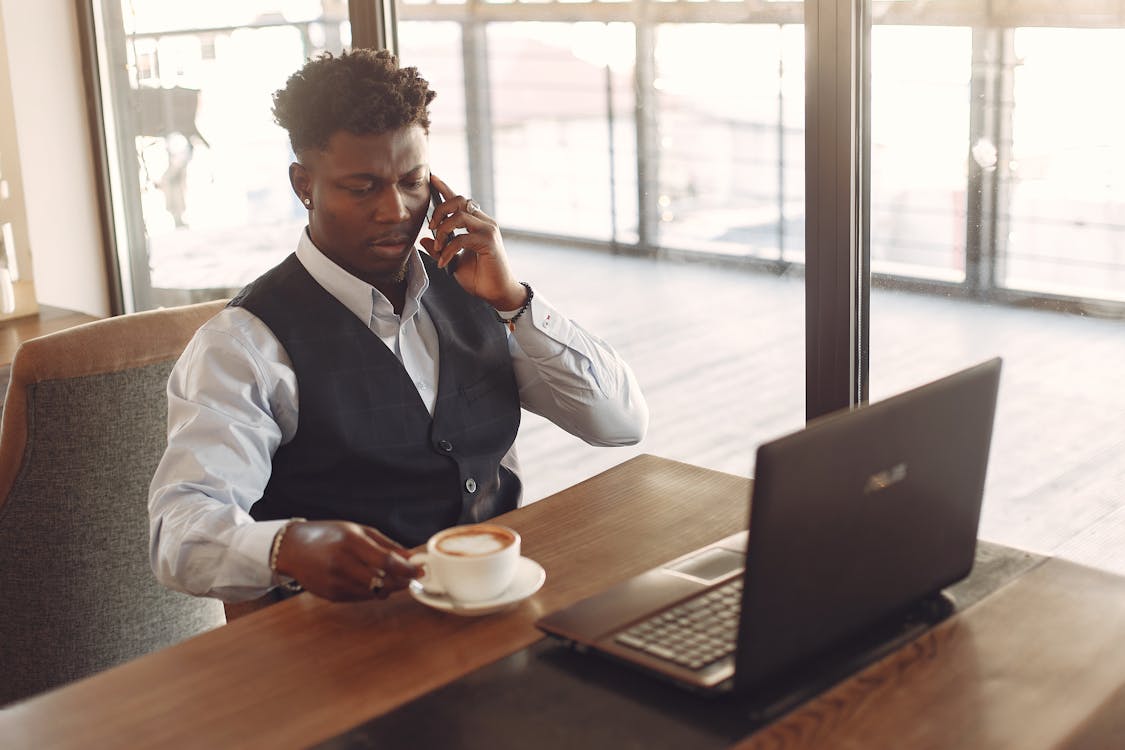 This, in turn, retains the workforce as well as reduces costs involved in turnovers.

2. More Streamlined Talent Acquisition:
One employee can be good at two things. And upskilling can bring out the best in your workforce – which can be both a qualitative and quantitative benefit for your organization. It will help the company with finding new talent for positions really needed and aid in balancing out the new recruits along with the existing staff.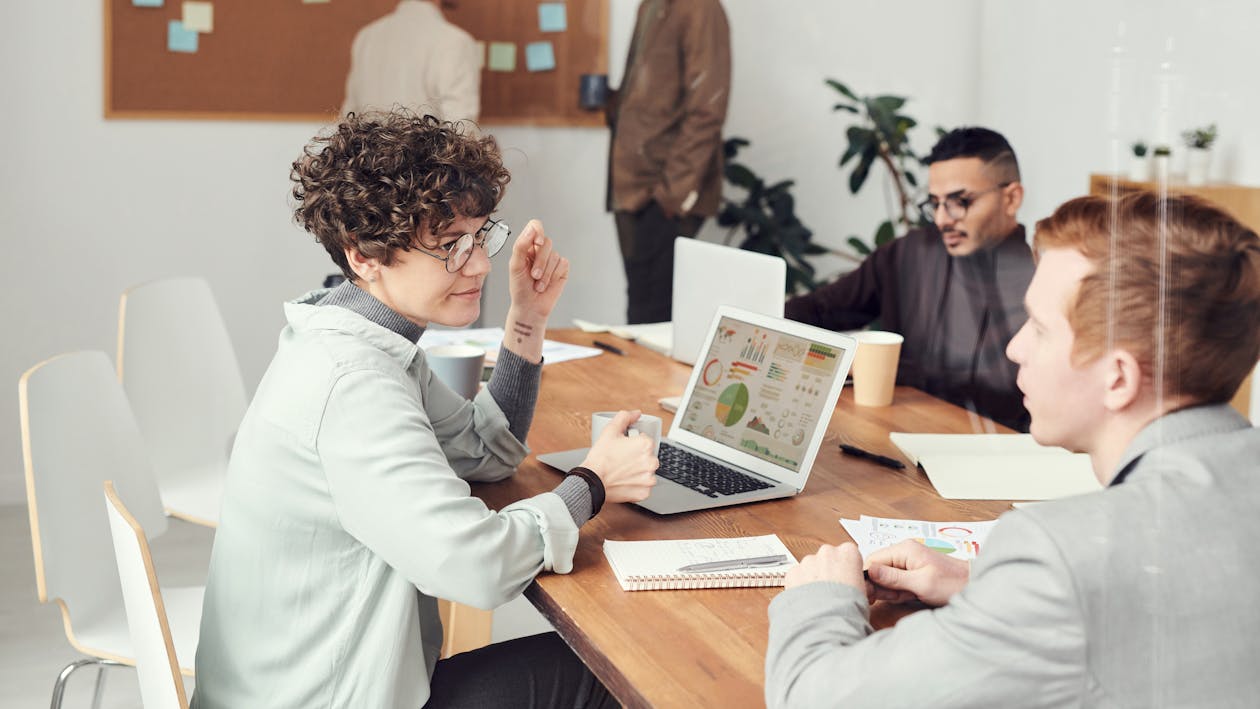 Moreover, by investing in your team's training and development, you project strong brand advocacy, that is attractive to the talent pool and can make for an added advantage when you seek to hire highly-qualified individuals, who will be the best fit for your company.
3. Alleviated Customer Success:
This is quite an indirect benefit, but for companies planning the long game, this is a golden benefit. Every business ultimately seeks to appease the customer and that can only be achieved when you have happy employees. When the workforce is engaged and motivated, they will be more driven towards providing your customers with the best brand experience.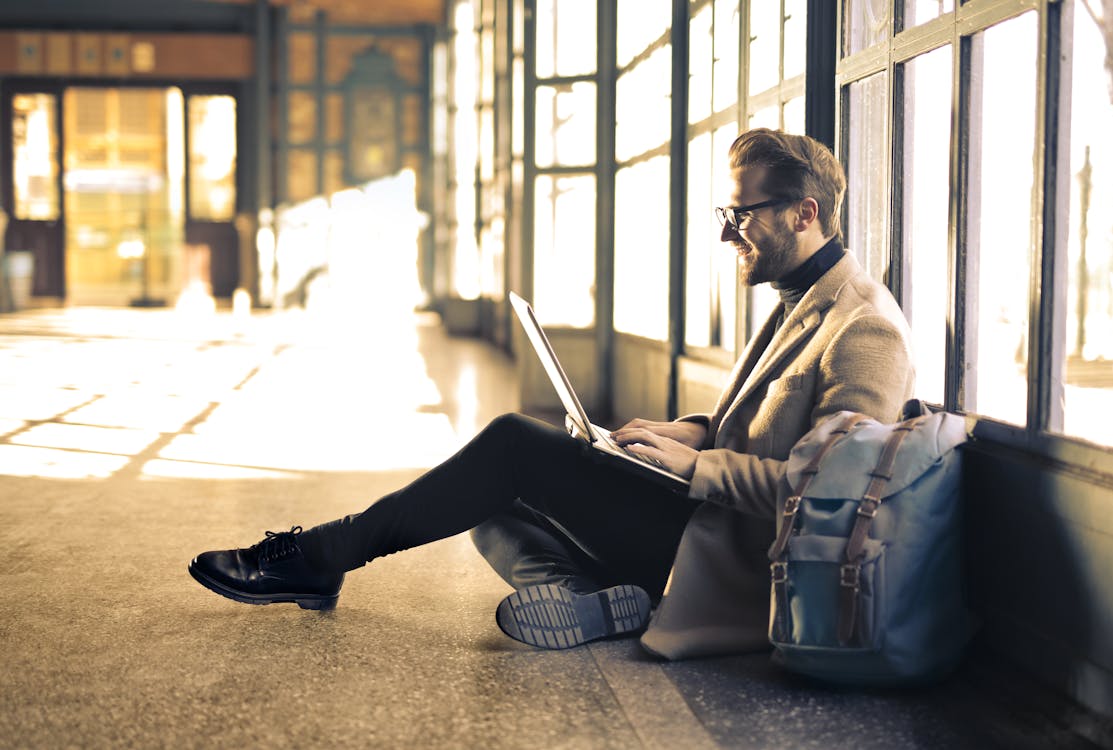 Furthermore, upskilling keep your employees informed about current industry trends, insights, and recommendations, all of which add value to the client experience. Arming your teams with the right knowledge and skills will ultimately result in reaching a broader base target audience and establishing a more congenial brand presence.
4. Improved Cost Savings:
The deal-closer – upskilling your workforce has by far, been found to be a cheaper alternative to recruiting incessantly to cover up your skill gaps. The return on investment for training and development is extremely high, especially if you concentrate on areas where you can improve productivity, streamline procedures, or decrease waste.
Since upskilling also helps with retaining employees and limiting turnover, it leads to fewer recruitments, less time spent interviewing candidates, or offering them enticing bonuses to join your workforce. Now, who could say no to that?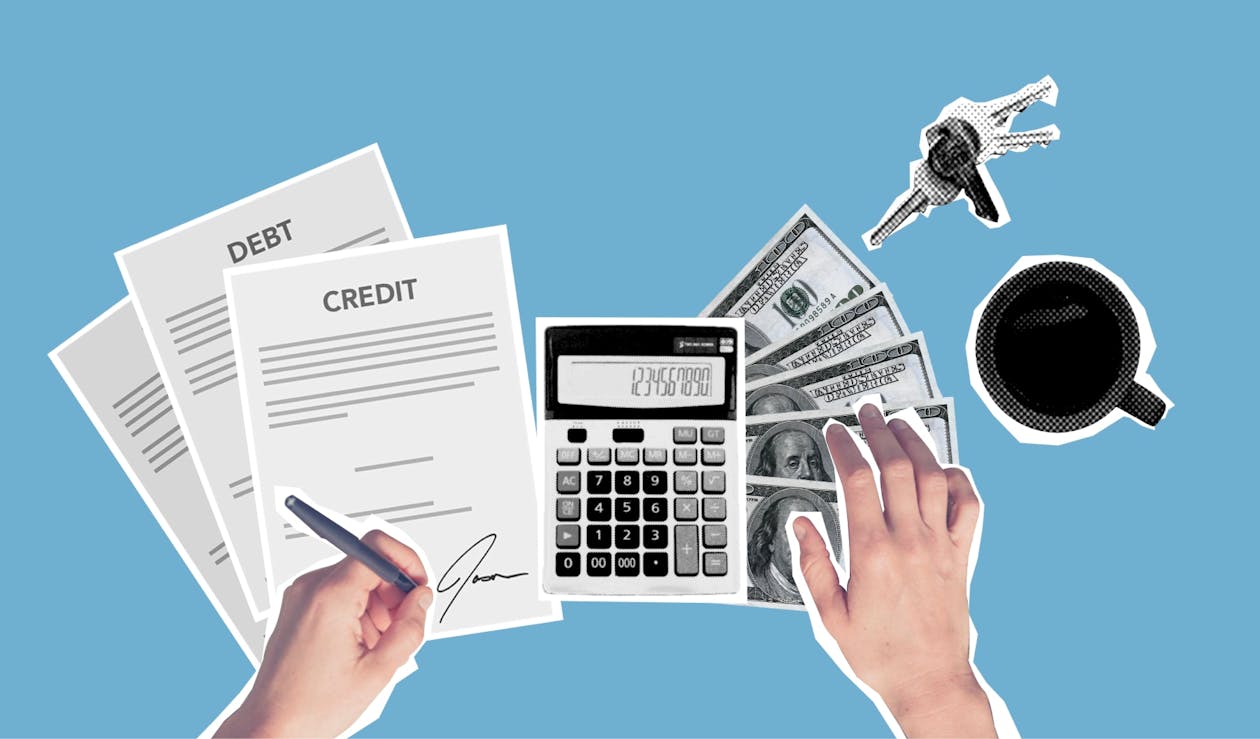 Upskilling your workers is, in the end, a beneficial decision. It enables you to recruit and retain a staff that is better suited to your needs. It also improves morale and makes work more enjoyable. Finally, this can improve performance, resulting in increased productivity and higher outputs.
Even before the pandemic set in, the concept of providing your workforce with the opportunity to train and develop themselves in essential skills was a winning one. Organizations must include this as an indispensable part of the recruitment and employee experience process, in order to build a strong workforce that helps the company succeed now and in the future.