Provider and community alignment to increase patient and population health has been reported as a top concern among healthcare executives.3 Physician and patient alignment is equally important to achieving positive outcomes.
The continual climb of physician burnout rates over the last decade has become a major concern. Although the phenomenon has always been around and the term was first coined in 1974, the percentages have risen to the point of being deemed a public health crisis.1,2 This issue isn't restricted to physicians alone, but affects nurses and clinicians as well, producing varied and complex impacts to healthcare.
The largest concern is a reduction in the quality of patient care. Burnout has been associated with increased medical errors, patient mortality, and hospital-acquired infections (HAIs). Staffing issues also arise as burnout contributes to high turnover, staffing shortages as employees leave healthcare altogether and young people hesitate to enter, "dishonest clinical practices, a decreased sense of altruism, and alcohol abuse."2 Operations are affected as efficiency and productivity dip, and patients report lower satisfaction levels.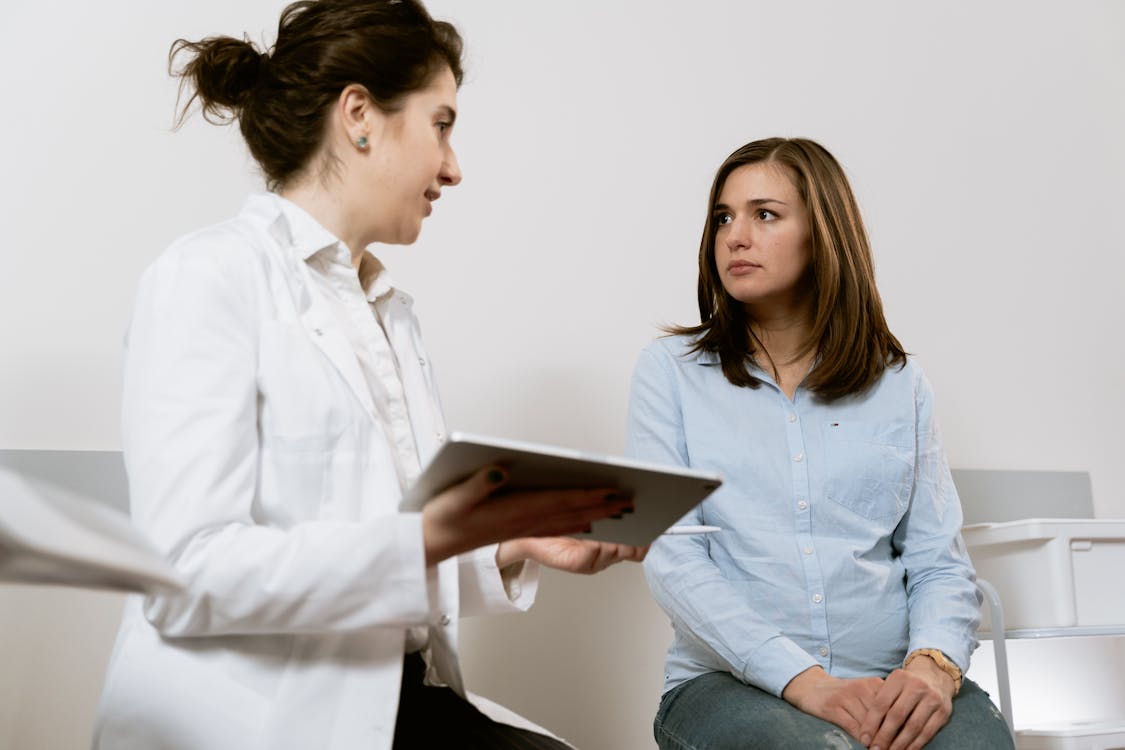 As healthcare organizations struggle to find ways to manage population health, it's become apparent that alignment from staff, providers, payers, community groups, and patients is a must. True end-to-end care coordination, education, and the free sharing of information relies on buy-in from these groups . . . as well as the means to communicate and collaborate.
Technological advances have been lauded as solutions to these problems, but haphazard tech can increase the burden on staff, rather than reducing it.4 Attempts at interconnectivity and collaboration have sometimes been stunted by costs concerns, policy disagreement, and inability to integrate networks and platforms.
Thoughtful, strategic adoption of digital innovations can provide the answers healthcare organizations have been looking for. Healthcare leaders and providers must apply today's technologies in innovative ways to make accurate, timely data available to all involved parties and achieve end-to-end integration and collaboration.
ACCURATE, TIMELY DATA
The availability of timely, accurate patient data can result in physician, nurse, and clinician buy-in and reduced burnout. Documentation and diagnostic support can reduce administrative time, fatigue, and satisfaction. Staff can spend more time with patients and produce better health outcomes.
Sentara Princess Anne Hospital (SPAH) built a neonatal intensive care unit (NICU) with private and semi-private rooms, designed to reduce spread of infectious disease and improve patient experience. But a standard NICU open-room layout allows nurses to see and hear patient alarms at all times, so the SPAH design created a barrier to that.
They implemented a secondary alarm system to fill the gap, but it created another problem. Nurses would receive alarms while in the same room as a patient or during routine care, like lead removal for a bathroom trip. Nurses reported high levels of "alarm fatigue" and low rates of satisfaction. So SPAH integrated a real-time location system (RTLS) and adjusted workflows. The result was a 54% reduction in NICU alarms within 30 days, and a dramatic improvement in nurse fatigue and satisfaction levels.5 Technology and thoughtful design delivered accurate data when staff needed it.
Advances in artificial intelligence (AI) can also improve staff and patient experience. Ambient Clinical Intelligence (ACI) is a new approach that integrates many different AI abilities to create an immersive environment. Natural language processing, speech recognition, cloud computing, and clinical intelligence work together to provide diagnostic and documentation support. ACI can provide real-time diagnosis suggestions based on patient records and symptoms, speech response to staff requests, visit summaries for patients, and electronic health record (EHR) updates.6
Technologies like these that decrease burnout result in staff buy-in to organizational programs and systems. But buy-in needs to go further than in-house staff. Availability of accurate, timely data can create true alignment with independent providers, payers, community organizations, and—most importantly—patients.
INTEGRATION, COLLABORATION
When real-time data exchange is happening, population health management suddenly becomes achievable. But enabling data availability means integrating and collaborating with other organizations. This integration can be achieved with cloud-based platforms and application programming interfaces (APIs).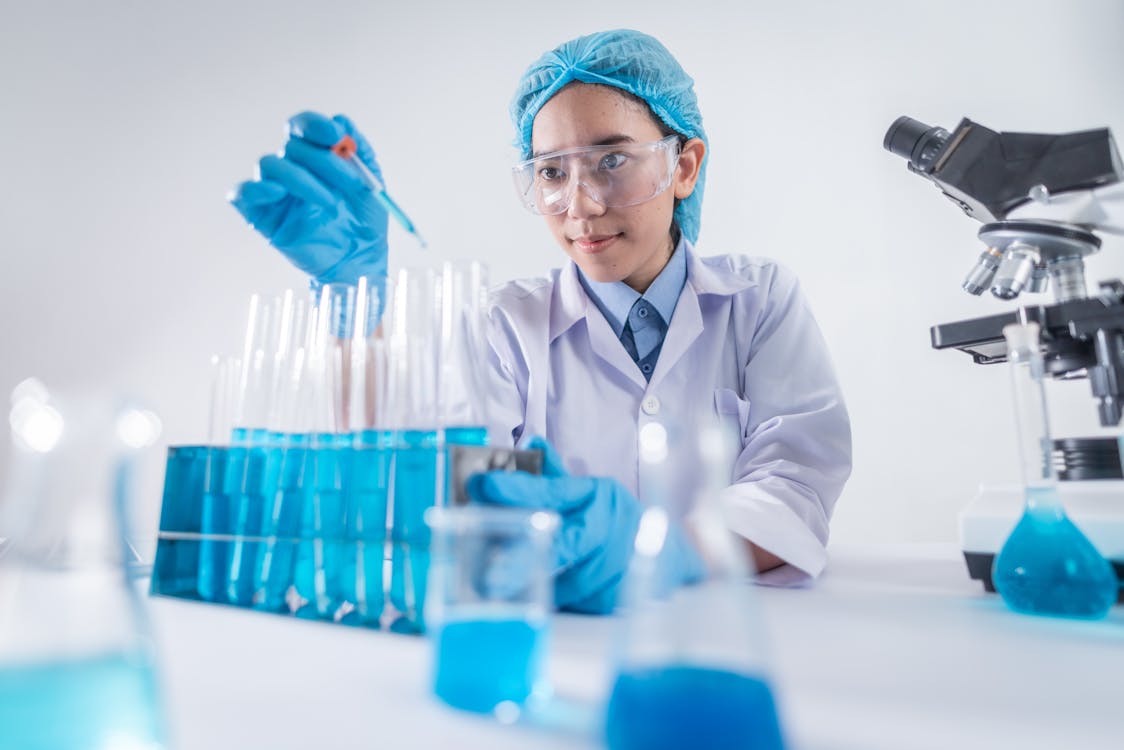 Hosting advanced digital technologies in the cloud allow multiple organizations to connect to the same platform without having to build networks between them all. Private cloud may offer more data security, but public cloud allows new groups to easily access platforms and data, and can also be secured.

"Connected health and consumer engagement initiatives lend themselves well to the cloud because of the volume and velocity of consumer-generated data . . ." Jeff Rivkin, Research Director of Payer IT Strategies at IDC 2
Hosting applications in the cloud addresses connectivity, but the data available then has to be retrieved and input into the organization's own systems. In other words, the data doesn't seamlessly flow through end-to-end. That's where APIs come in. They act as translators between two software programs so data can be exchanged without manual human intervention.
Imagine primary, urgent, emergency, and behavioral health care providers being able to communicate with each other and with pharmacies, free and low-cost clinics, and community groups. Population health management depends in part on data from outside resources like the U.S. Census Bureau, Center for Disease Control, and the Department of Health and Human Services. State, county, and even community-specific resources can add valuable information about a local population's physical, economic, and environmental health.
When all of this data comes together, healthcare organizations are in a prime position to manage and improve population health. Using things like predictive analytics to synthesize the massive amounts of information and predict cohort health patterns give healthcare groups and providers to come up with targeted programs, like "quit smoking" and "fight obesity" campaigns.9 Healthcare and community organizations can work together to design, implement, and communicate these programs so patients see them everywhere—not just in a doctor's office.
These programs supported by data availability and multi-party integration offer benefits to providers, payers, and accountable care organizations (ACOs) alike. Providers buy in because it helps them improve patient outcomes. Payers buy in because improved patient and population outcomes mean reduced healthcare costs. ACOs buy in because accurate data helps them make business decisions to minimize risk and reduce spending, ensuring VBC reimbursements.10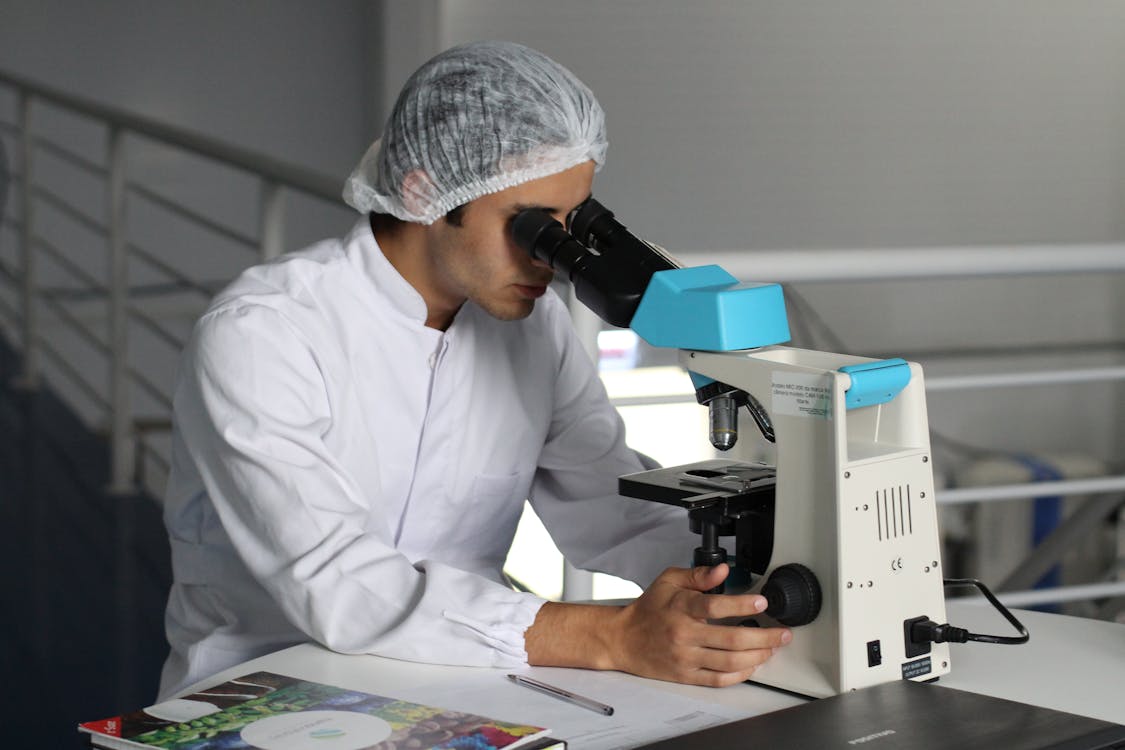 Most importantly, cloud and API integration technologies encourage patient buy-in. A large part of the Medicare Access and CHIP Reauthorization Act (MACRA) involves patient engagement. Providers and ACOs are scored on a multitude of patient engagement methods, including electronic access, coordination of care, patient-specific education, and patient-generated health data integration.11 As more of these measures are rolled out, patient buy-in will increase because of the ease of access and personal control they provide.

True alignment amongst staff, providers, payers, ACOs, community resources, and patients is the path to improving population health, and it comes with benefits for all parties. Strategic adoption of healthcare technology can reduce physician and nurse burnout, which means improving health outcomes and reducing staffing shortages. It can improve patient experience through targeted, prescriptive data and interactive technology. It can even unite a wide variety of organizations in managing and improving population health.
Healthcare organizations can only thrive by proactively innovating—pursuing ways to implement and use digital technology to serve everyone. Using today's technology to provide accurate, timely data, form integrated networks, and collaborate with other parties is key to achieving true alignment and improving population health.
What's your tomorrow?